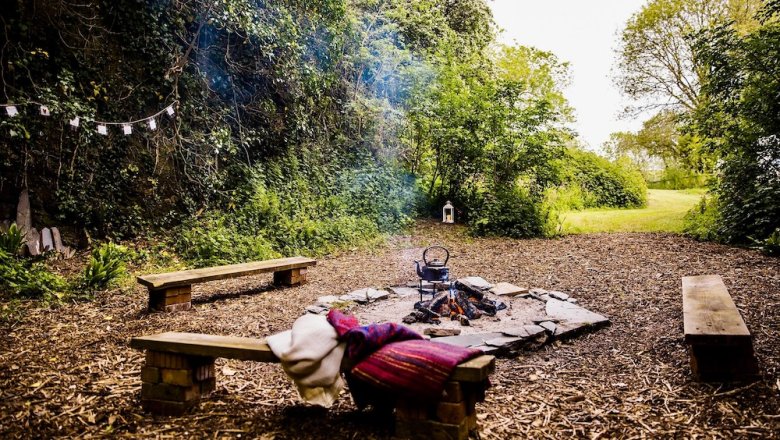 The Ancestral Hearth
Deep Ecology workshop
in English, in England!
at The Hearth, Little Greyhills, near Totnes, Devon
Friday 18th August to Sunday 20th August 2023
The Work That Reconnects, by Joanna Macy
with Claire Carré & Zsanna Sebesteny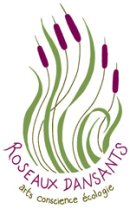 Roseaux Dansants and The Hearth invite you to join us around the Ancestral Hearth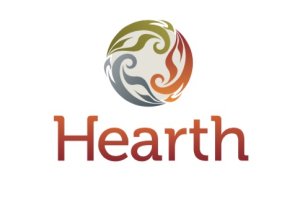 The work that Reconnects, developed by Joanna Macy, is interactive, creative group-work that serves to deepen our connectedness with Life by drawing upon the spiritual and psychological resources we need to face and respond to global issues. This process transforms the feeling of powerlessness that we may experience about the state of our world. We emerge from this process empowered, reconnected to ourselves, to others and the living Earth... able to tap into a deeper source of energy, joy and purpose in life.
Accommodation
:
Beautiful location, camping, wood-fired hot-tub, delicious vegetarian lunches: £75 / person (approx. 87.45€)
(cabin, wagon & shepherd's hut also available, please contact The Hearth for details)
Evening meals: please bring a vegetarian dish for 3 people, for potluck dinners
Continental breakfast provided
Times: Friday 4pm to Sunday 4pm
Venue:
The Hearth Devon
Registration:
The Hearth Devon
contact@thehearthdevon.com
Workshop
Fees: standard £200 (approx. 230€) ; supporting £250 ; supported £150
Further details about the workshop:
Roseaux Dansants
Contact: info@roseaux-dansants.org
💚 If you wish to share the flyer with friends, you can download it by clicking on the image below.
Ancestral Hearth flyer
---